Reviews
Take Care of Business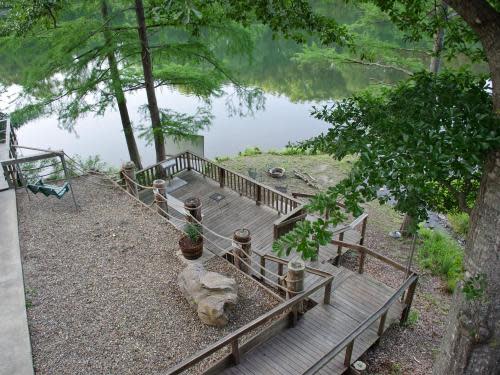 "Watched the academy awards on your wonderful big screen t.v. while eating our delicious trout. Had a wonderful relaxing weekend surrounded by the beautiful piney woods and the great accommodations."
The Harpers & The Mastell's
Austin & Dallas, Texas
"Lovely cabin, thank you! Especially thanks for all the children's books, we have a book-loving toddler. The deck is very nice and the private balcony is a treat."
The Elliotts,
Allen, Texas
"Thanks for sharing your beautiful cabin! We had a wonderful girls get-a-away weekend. We will be back next year-Beautiful scenery!"
The Kazmevak Family - Arkansas, Texas
"Cabin is amazing! We had a great time and will definitely be back. Everything was so wonderful and just a great time! Our group of ten women had a blast! Thank you, this place is awesome. We don't want to leave. 2 days is not enough. Loved the hot tub, the popcorn machine was fun, the beds were soft and the massage chair was the best. The lake was nice too."
The Strayers & Daniels
"We really enjoyed our stay here. It was very clean and nice. Beautiful cabin with everything we needed."
Thank you,
The Loopers
"We really enjoyed the cabin! It has a beautiful ambiance and is very clean! We enjoyed the hot tub and building fires in the fire place."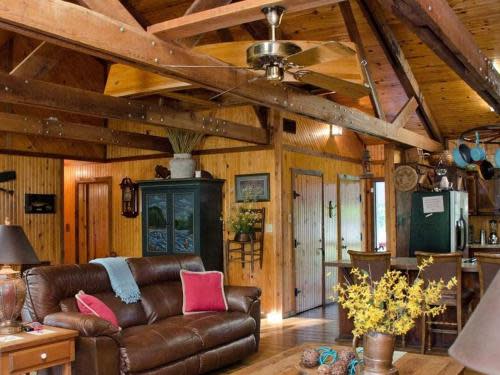 The Kazmevak Family - Arkansas, Texas
"Wow! we had a great time, the cabin is beautiful. The weather was rainy and we couldn't get on the lake, but we had a restful weekend laying around-Thank you for opening up your cabin for our family."
Dan & Paula, Matt & Shannon, Zane & Katelyn - Sulphur Springs, Texas
"We want to thank you for letting us use your wonderful home. We had a great weekend with great friends. The kids really enjoyed the hot tub, hiking trails, and the lake. Your cabin was perfect and had everything we needed and then some. This really is the way I like to camp."
The Williams & The Rummells
Make Arrangements
Please contact us at 01-555-8888 to make arrangements for business meetings or events. If you prefer to email us, please include the name of your organization, preferred dates, number in party, and site requirements.